Mr.Pramod Shetye is bed ridden at home under breathing machine. He is suffering from Post TB fibrocavilatory disease of lungs since 2006. He is survived by his wife and two children. Initially the BIPAP machine was brought on rent where the family had to pay Rs. 9000/- as monthly rent for the machine plus the cost of Oxygen and other medical expenses etc.

The wife of Mr. Pramod is not able to go for any work because she has to take care of the husband . Both the children are schooling the family is being supported by the relatives who take care of the medical cost and nutritional care of the family plus the educational cost of the children.

Since the rent of the machine was so high and could not be afforded by the relatives of the family they contributed and purchased a machine costing about Rs. 49,000/-. Now the cost of oxygen and medicine cost about Rs.14,000/- per month. Since there is no income in the family they find it very difficult to manage the medical cost, nutritional cost and educational cost of the children.

Seeing the pathetic situation of the family Parivartan is supporting the children for their education and also through our Family assistance scheme. We had also supported the family partly for the monthly medical cost. Since it is an ongoing expense more financial support is needed for this family.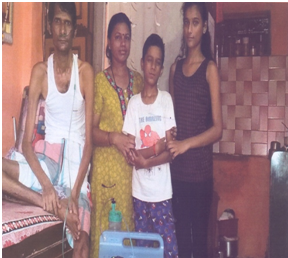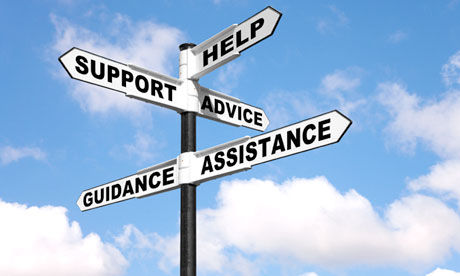 We are gratefull to:
1. Friends of Bandra East in the Netherlands.
2. Mumbai Medical Foundation in the Netherlands.
3. Dean Foundation in the Netherlands.
4. Missieprocuur Solidarity with India in the Netherlands.
And All Individuals and Organizations supporting our Cause.